VEDIC MEDITATION RETREATS
Join Thom on a Vedic Meditation retreat in Sedona and India.
Enjoy profound meditations, deep rest, and the camaraderie of meditators on a Vedic Meditation retreat with Thom. You'll return to your daily activities with expanded awareness and increased joyfulness and bliss.
Our meditation retreats allow your entire system to reboot, leaving you energized and more confident than ever before.

Journey with Thom to India, the birthplace of Vedic Meditation

January 8-18, 2024
Set in the foothills of the Himalayas, our annual ten-day Vedic Meditation retreat in India brings together our global community of Vedic Meditators to spend time with Thom and fully immerse themselves in the understanding of the Vedic Worldview through yoga, deep meditation, and knowledge.
This is a once-in-a-lifetime experience you won't want to miss.
revitalize in SEDONA on a ROUNDING RETREAT WITH THOM

May 23-27, 2024
Give yourself the gift of retreat and join us for an unforgettable five days in Sedona with Thom.
In addition to enjoying "industrial-strength meditation" through a personalized Rounding program, daily talks with Thom will allow you to gain greater depths of Vedic knowledge and its practical application in everyday life. Meditators will return to their lives with clarity of thinking, expanded happiness, and greater purpose. Feelings of fatigue, anxiety, nervousness, or other imbalances may also greatly improve after our Vedic Meditation retreats.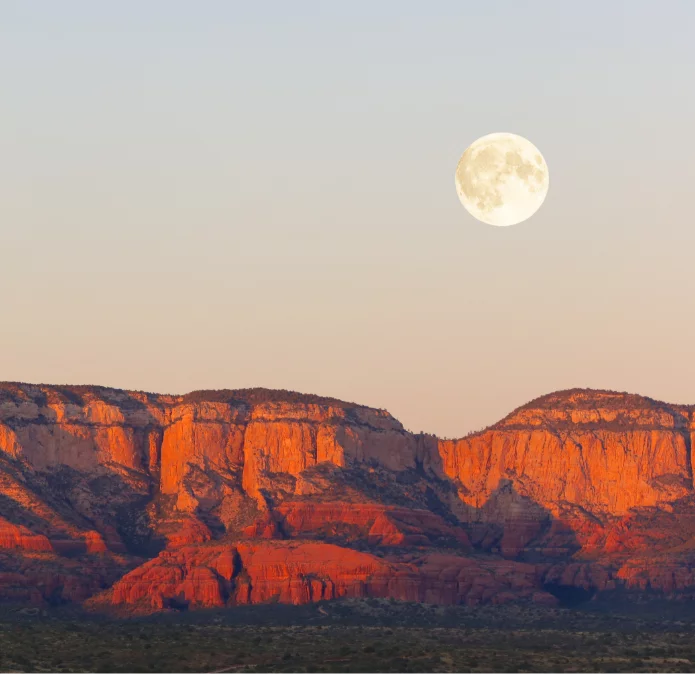 Restore and rest deeply on a Rounding Retreat in Australia with Thom

June 2024
Thom returns to Australia for the first time in five years, and you are warmly invited to retreat with him in Gerringong.
In this 5-day, 4-night experience, you'll enjoy a personalized Rounding program, twice-daily knowledge sessions with Thom, and the company of like-minded meditators.
This is the only Vedic Meditation retreat Thom will host in Australia each year, so don't miss this chance to rest, restore, and be inspired.